Banking moves fast online. Keeping up with changes in technology, regulation and the economic environment can be demanding. That's why we've developed powerful, intuitive online tools to help you manage even your most complex banking needs.
---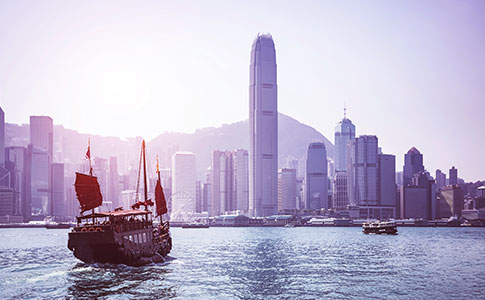 eSign Portal
Sign your documents online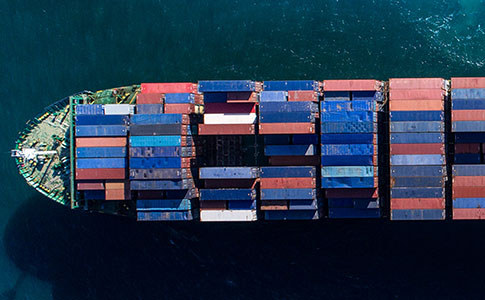 Commercial Banking
Our global reach and expertise helps millions of customers – from small businesses to large multinationals – unlock their potential.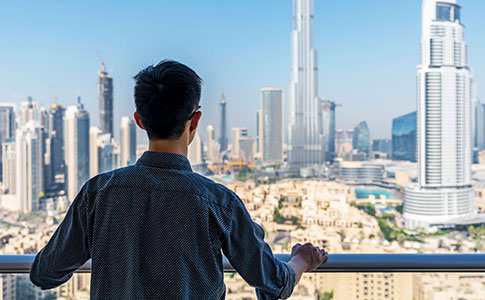 Global Banking and Markets
HSBC Global Banking and Markets provides financial services and products to corporates, governments, and institutions.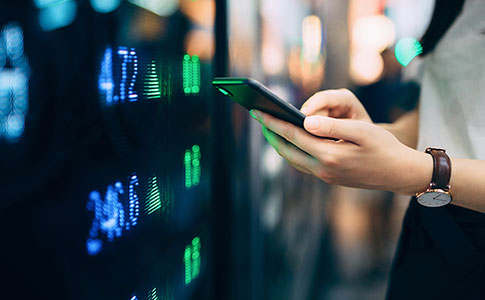 Global Research
In-depth economic analysis and advice from a team of global finance experts.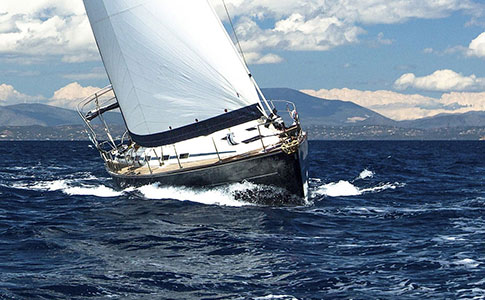 Financial Regulation
Need help to solve this puzzle? HSBC helps you to understand the new financial world in our financial regulation section.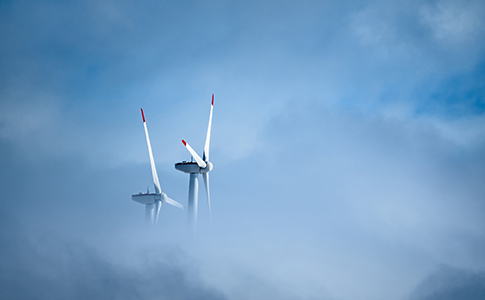 Sustainable Finance
The HSBC Centre of Sustainable Finance provides thought leadership about transforming and strengthening the financial system's response to climate change.
---