IMPORTANT:
Before you can make payments in HSBCnet, you need to set up your signature approval limits. Instructions on how to do this can found in 'User Guides' on HSBCnet.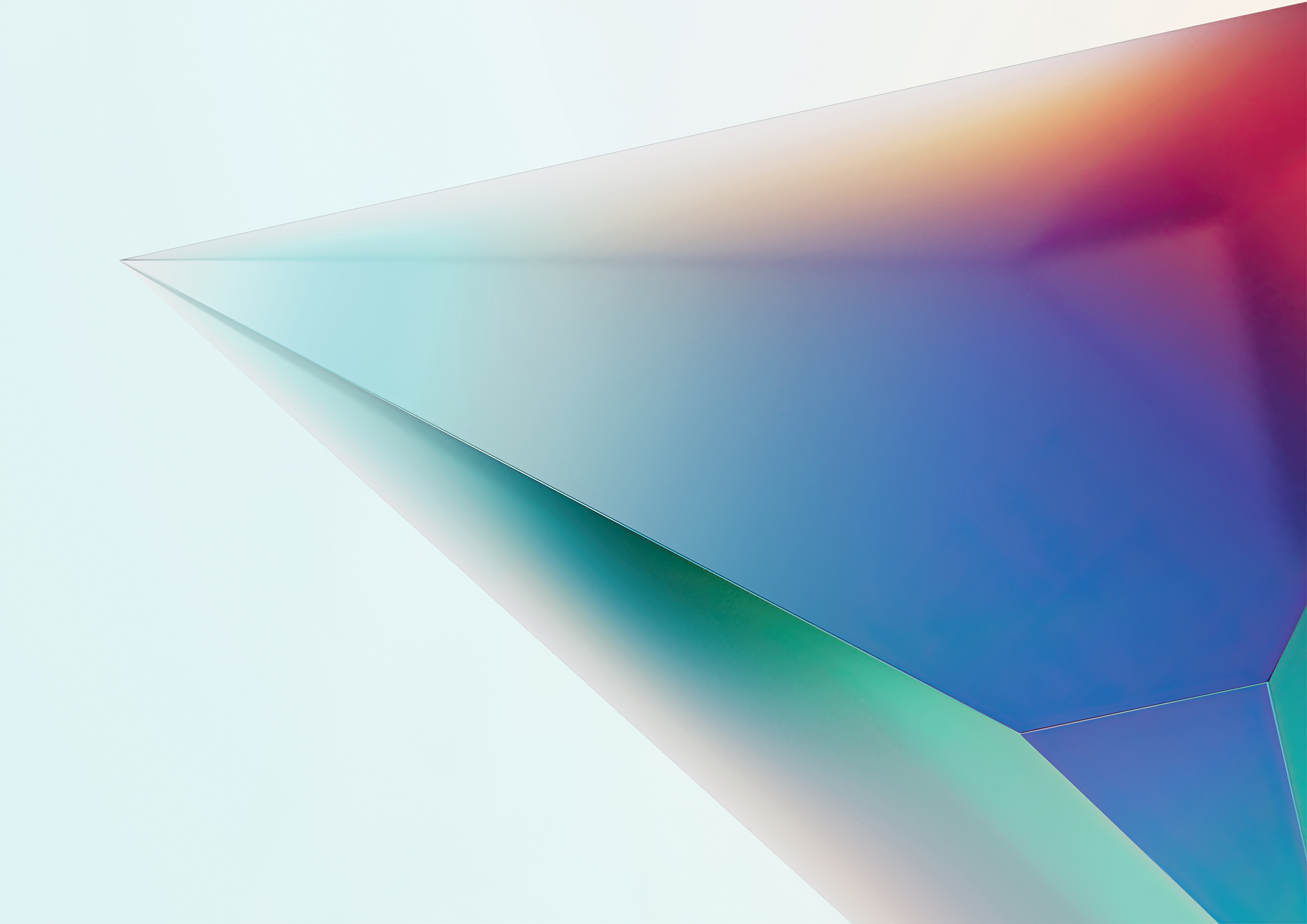 Getting started
Start benefiting from corporate finance and financial management resources on HSBCnet with this walkthrough for getting started on the HSBC online service.
The information provided below will get you on your way to banking with HSBCnet. If you don't see what you're looking for here, contact us for further information.
Accessing HSBCnet is easy, but you will need to make sure your computer has adequate processing power and the right software.
Software requirements
HSBC routinely reviews the status of software supported on HSBCnet to provide the best possible experience and the highest level of security on the Internet. HSBCnet is designed to work with the following browser versions.
Browser1
Microsoft Edge 12 (released 29 July 2015) and above
Other supported browsers2
Chrome 38 (released 7 October 2014) and above
Firefox 27 (released 4 February 2014) and above
Samsung Internet 4 (released 19 April 2016) and above
Safari 7 (released 22 October 2013) and above
1 You may be required to use a specific operating system to access some local HSBCnet services. To learn more, contact your local HSBCnet Support Centre.
2 HSBCnet is in the process of optimising our services to be used with other commonly-used web browsers. While we have made every effort to ensure compatibility with the most commonly used browsers, depending on your chosen OS and browser combination, you may experience an issue.
In the unlikely event you experience any compatibility issues with your choice of browser when using HSBCnet, please contact your local HSBCnet Support Centre.
Please note that all browser configurations should be kept up to date with the latest service packs and security patches as issued by the vendor. Additionally, browser versions must be protected by 128-bit encryption.
---
About the HSBCnet Mobile app
If you're an existing HSBCnet customer, simply download the HSBCnet Mobile app from your device's app store. The Mobile app is faster and easier to use than logging on to HSBCnet via your mobile browser. It offers enhanced optimisation for your mobile device with direct access to your HSBCnet services anytime, anywhere.
Learn more about the HSBCnet Mobile app
---
Allow pop-up screens on HSBCnet
To be able to print or download documents on HSBCnet (i.e. from Account information or Reports and files download services), your web browser needs to allow pop-ups. If your pop-up blocker is enabled for HSBCnet, you may not see the prompt to print/download at all.
To enable pop-ups or to see if they're being blocked on HSBCnet, refer to your browser settings or contact your IT team for assistance.
Now that you have access to HSBCnet, you can log on to start accessing your HSBCnet services. Your HSBCnet System Administrator may need to provide you access before you can fully use HSBCnet.
If you're an Initial System Administrator, you'll need to configure HSBCnet with the proper tool access, account and transaction limits, and signature group settings for yourself and the other users in your organisation.
If you need assistance or have any questions, please contact your local HSBCnet Support Centre. Select 'Customer support' at the top of your page and choose your country/territory to find our contact details.
Note: Depending on how your HSBCnet profile was set up by us, you may already have access to some of the HSBCnet's tools and services. However, you will need to set up account permissions, transaction limits, and signature groups before using HSBCnet to make payments and other transactions.
Learn how to use HSBCnet with the user guides portal
The user guides portal provides a carefully curated collection of support pages to help you learn more about our HSBCnet services. Here's what the new portal offers:
Browse topics – looking for information on a certain topic? Select one of the tiles to find all related information.
Featured guides – this section introduces you to our latest HSBCnet services.
Data driven intelligence - the more you interact with the portal, the more accurately we'll be able to curate content and provide you the support you find most useful.
Here are some features you might find useful:
| What you'll see | What it offers |
| --- | --- |
| Version menu | Create a unique view of pages based on a specific country/region. |
| Enhanced search engine | An integrated search function - type in keywords and easily find the information you're looking for. |
| Saved guides | Favourite any guide to save you time finding it the next time. |
| Related user guides and topics | Need more information? Check out the related content and discover more about HSBCnet. |
And we're not done yet - we recommend that you check out user guides often as we'll continue updating the portal to provide you with more features and information in the future.
Accessing user guides
Once you're successfully logged on to HSBCnet, select the '?' at the top, or the 'Need help' link on the right side of any HSBCnet screen and choose 'User guides'. You can also find a link to user guides in the 'Self service and support' section of the main menu within 'Support and feedback'.
©2023 HSBC Innovation Bank Limited. All rights reserved.
HSBC Innovation Bank Limited (trading as HSBC Innovation Banking) is registered in England and Wales at Alphabeta, 14-18 Finsbury Square, London EC2A 1BR, UK (Company Number 12546585). HSBC Innovation Bank Limited is authorised by the Prudential Regulation Authority and regulated by the Financial Conduct Authority and Prudential Regulation Authority (Firm Reference Number 543146). HSBC Innovation Bank Limited is part of the HSBC Group.
HSBC Innovation Bank Limited is committed to making its website and related documents accessible to everyone: https://www.hsbcinnovationbanking.com/accessibility